Send Inquiry
Offering a wide range of Veterinary Medicine, Bulk Drugs, Antibiotics, General, Vitamins, Antimalarials, Antibacterials, Anti TB Drugs, Macrolides, Steroids, etc.
Profile

NANDLAL BANKATLAL PVT. LTD. is recognized as a leading Manufacturer, Exporter, Supplier and Distributor of a range of effective and reliable medicines. We have been offering Veterinary Medicine, Bulk Drugs, Antibiotics, General, Vitamins, Antimalarial Drugs, Antibacterial Drugs, Anti TB Drugs, Macrolides, Steroids, etc. Our range of products is formulated using high quality compositions and advanced technology at hi-tech processing lab. The range is prepared in conformity with the defined industry standards to ensure precise composition, correct pH value and effectiveness. We are a reputed organization gained strong base of satisfied clientele across the globe with ethical business practices and transparency in all business dealings. Owing to timely delivery along with excellent transport facility, we are able to offer products on time to the clients.

Most Popular Products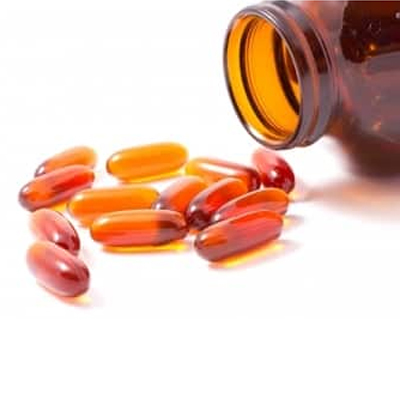 Riboflavin is part of the vitamin B group. It is the central component of the cofactors FAD and FMN and as such required for a variety of flavoprotein enzyme reactions including activation of other vitamins. It was formerly known as vitamin G.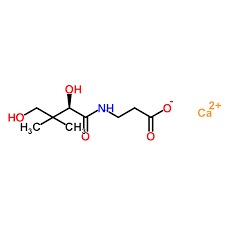 Pantothenic acid, also called pantothenate or vitamin B5 (a B vitamin), is a water-soluble vitamin. Pantothenic acid is an essential nutrient. Animals require pantothenic acid to synthesize coenzyme-A (CoA), as well as to synthesize and metabolize proteins, carbohydrates, and fats.
In addition to the general indications for all members of the tetracycline antibiotics group, doxycycline is frequently used to treat Lyme disease, chronic prostatitis, sinusitis, pelvic inflammatory disease, acne, rosacea, and rickettsial infections.

Resources

With the assistance of modern machines and technologies, we have been able to process our range of products from premium quality ingredients in precise composition and in compliance with the international standards of quality. We have a dedicated quality testing unit, where our expert quality controllers execute stringent checks on the products at each phase of formulation on definite parameters like purity, composition and quality etc. Also, our modern production unit allows us to cater to bulk demands of our customers in a perfect manner. This unit is well maintained by our professionals so that they produce cost-effective final products.
Latest Trade Offers
Our organization have been actively engaged in manufacturing, exporting, distributing, trading and supplying a premium quality Mannitol Powder in Mumb..
We are interested in manufacturing, exporting and supplying a wide range of Vitamin C Plain in Mumbai, Maharashtra, India. Offered Vitamin C is prepar..